Health
Health is a state of complete physical, mental and social well-being, and not merely the absence of disease or infirmity.
World Health Organization, 1948
Diet
My sessions will include:
Eating behaviours
Nutrition for permanent weight loss
Personalised eating plans
Sports nutrition
Nutrition for children
Understanding what you are putting into your body
Knowing your serving sizes
Understanding food labels
Exercising for life
Being prepared for social situations
Dealing with off days
To find out more or to register a time to sit down for a consultation please feel free to contact Pete on 0411 151628
---
Weight Loss
There is no substitue for a healthy intuitive eating plan and regular exercise.
Infact its a partnership.We are 100% committed. If you are 100% committed, then that makes two of us that have the commitment and results will occur.
We endorse Dr Peter Brukner who advocates the low carb high fat (LCHF) nutrition plan. Dr Brukner is a highly credentialled Australian sports & exercise physician for The Socceroos, Australian national swimming, field hockey, Athletics Olympics & Commonwealth teams, the Australian cricket team & Liverpool football club. For further information call Fitness Fever on Mob 0411151628 or read Dr Brukners text, Clinical Sports Medicine.
Weight Loss is often a challenging aspect of health and fitness for a lot of people.
On this page we will be posting information on healthy ways to lose weight.
It takes persistence, hard work and discipline. At Fitness Fever we are in your corner, and will do whatever it takes for you to improve your fitness, health and energy levels.
---
Rehabilitation and Corrective Exercise
Rehabilitation is required for many situations.
Fitness Fever will educate you with Corrective exercises after assessment.We retrain your body to counteract imbalances causing injury and pain.
Whether at work, home or sport related, we offer programs to deal with injuries and stresses that are disabling your ability to life to maximum potential.
---
Sports Training Programs
Whatever the sport, whatever the demands on your body, Fitness Fever create specific training programs that will enhance your body's ability to deal with the stresses that are placed on it by the activities we do. We are aware, every activity requires different training and preparation. Fitness comes in many shapes and forms.
We will get you in peak condition to excel in specific sports such as:
athletics
running -marathon specialists
triathlons
swimming
basketball
soccer
AFL
cycling
surfing
If you have any questions about what we have to offer you, call or email us to find out more.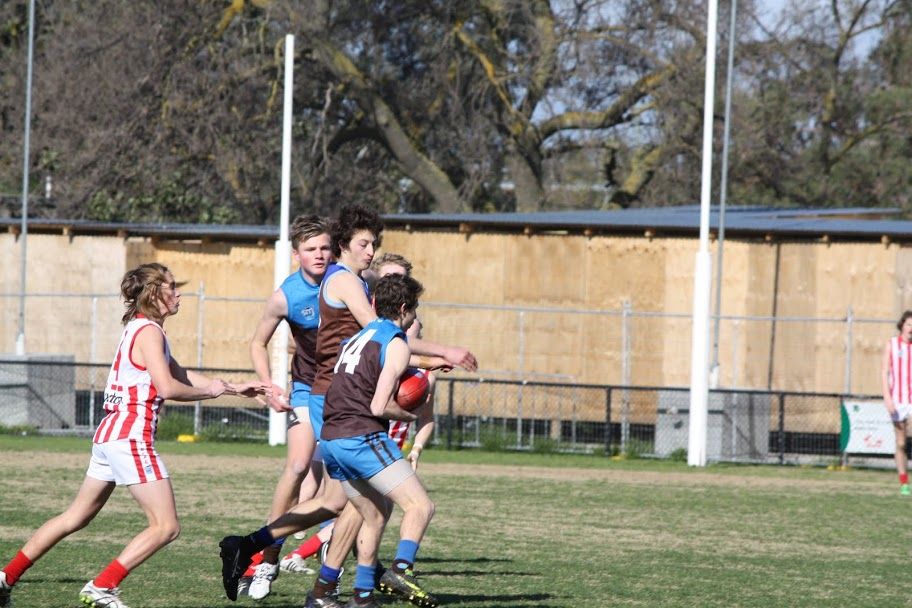 ---
Modalities
There are many ways to engage your body. We encourage planned exercise and healthy nutrition daily.
There are many other modalities that serve very important purposes in achieving your personal goals. Below, we have listed some of the modalities that resonate with us and our vision of health. Feel free to click on the links or call us for more information on how they might help you.
Massage
Podiatry
Kinesiology

Pilates
Meditation
Physiotherapy